VMware Horizon GPO Templates
VMware Horizon GPO Templates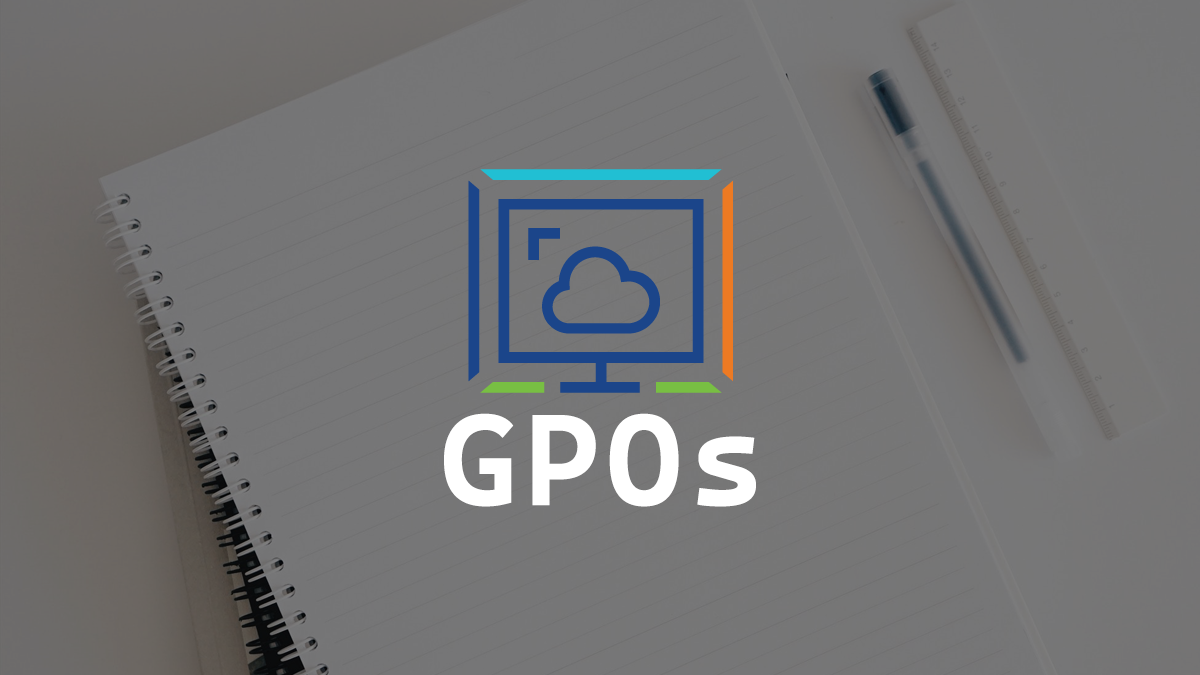 In this post, I will detail step-by-step how to install the VMware Horizon GPO templates.
Technically speaking you can fully use VMware Horizon without any of the GPO templates however there are a lot of useful settings in them that you can configure.
Before installing the Horizon GPO templates I recommend you create a Central Store. Here's how to Create Active Directory Central Store.
I recommend making a note that you've added an extra GPO template to the Central Store.
The Process
Download the Horizon GPO Bundle from VMware.
Extract the contents of the VMware Horizon Extra Bundle zip file.
Copy over all the files including the folder for you language to your Central Store. (even if your language isn't English copy over en-US too because it is used as a fail safe if something isn't translated in your language)
Now when you create a new GPO you will have VMware Horizon options listed under Computer and User configurations.
If you want to read more about the VMware Horizon GPO templates you can by reading VMware's documentation about it here.