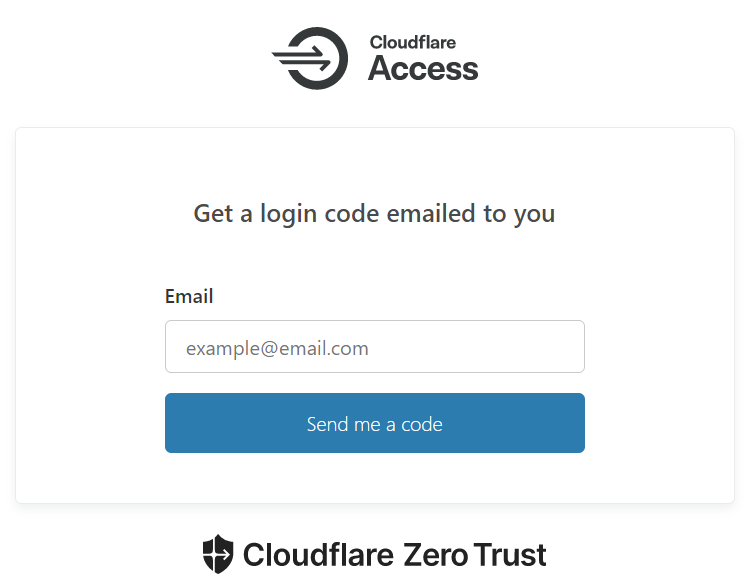 I've been a fan of Cloudflare for a while now. I love how fast they can propagate DNS changes and I typically like to use them as a DNS resolver. An issue that I've ran into many times, is how to protect something with MFA (Multi-Factor Authentication) that doesn't have any support for MFA.
This problem is common with legacy web applications and very common with SCADA (Supervisory Control And Data Acquisition) web applications. The issue I was trying to solve was how to put MFA in front of a SCADA web application.
I decided to use Cloudflare Access. Cloudflare Access goes by a few names some of them are Cloudflare Zero Trust Network Access (ZTNA), Cloudflare Access, and Cloudflare Zero Trust Access. For simplicity I'm going to refer to it as Cloudflare Access.
Cloudflare Access is really nice because you can put it in front of any web application and it will require the user to authenticate before they can even reach the website.
If you have a lot of applications like this you can even set it up so the users can login to a portal to see all of the applications that are available to them. You can do all of this without the user having to install anything. What's even better is that it's free for 50 users.
Here's how I setup a SCADA web app with Cloudflare Access.
…