FotiGate Enable Policy Mode
FotiGate Enable Policy Mode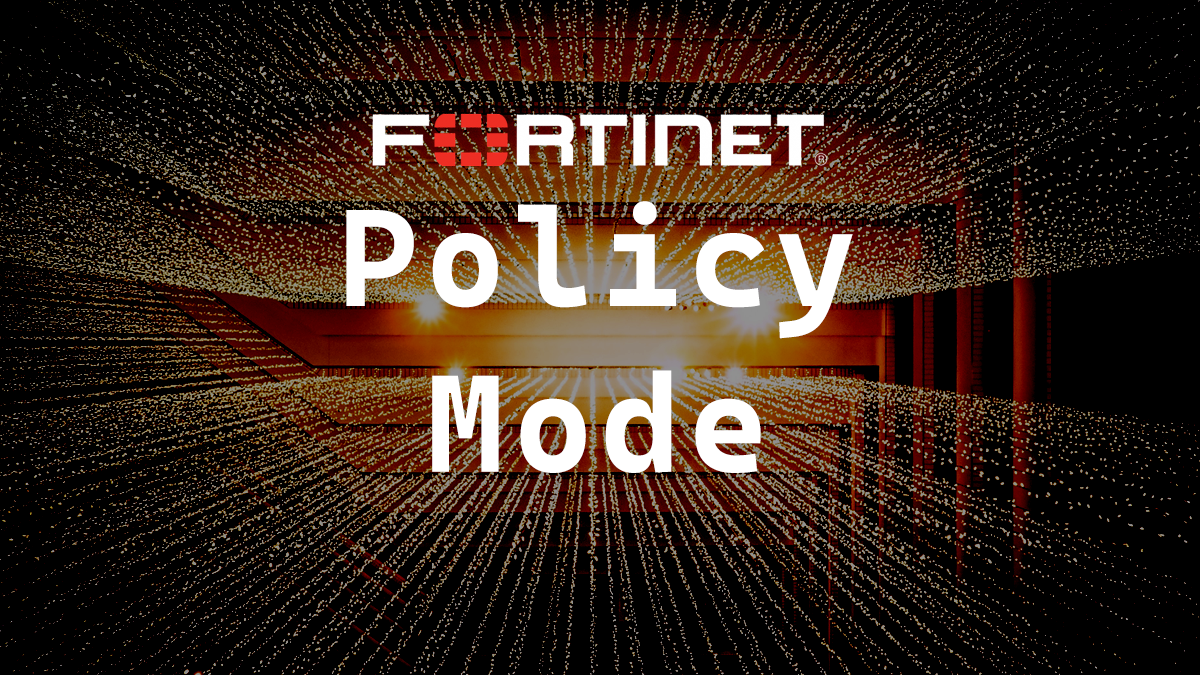 The default setup of a Fortinet FortiGate is Profile mode. Here's step-by-step how to change a FortiGate from Profile Mode to Policy Mode. Due to the significant change between the two mode you will need to rebuild all your rules.
Notes
All existing firewall rules will be lost.
Any objects or interfaces will remain.
You will need to use Central NAT.
The Process
Login to the FortiGate
Click on System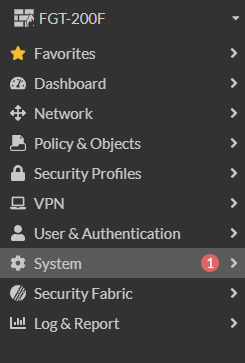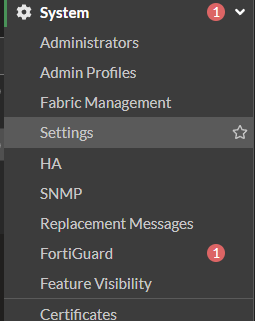 Under System Operation Settings set the NGFW Mode to Policy-based


Confirm that Changing to policy-base mode will remove all firewall policies and Central SNAT will be enabled.

You are now in Policy mode
You can now rebuild all your rules.
That's all it takes to enable policy mode on a Fortinet FortiGate.