Windows Recovery Partition
Windows Recovery Partition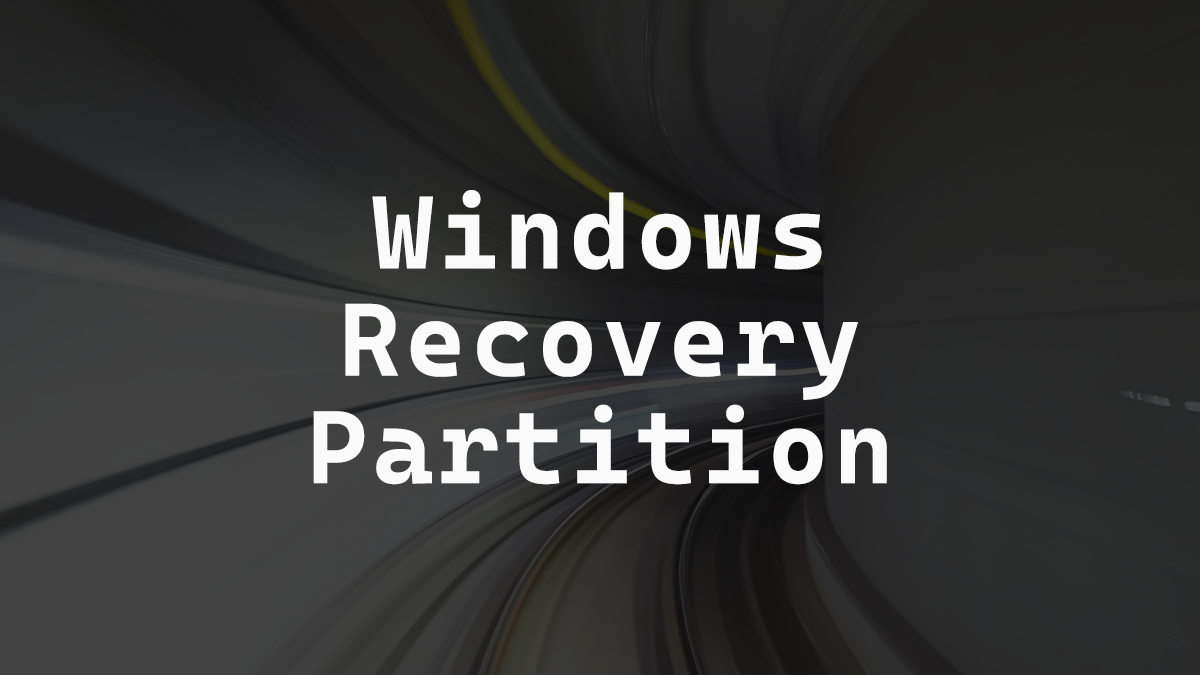 When you install Windows it always creates a Recovery Partition, which runs a very lite version of Windows with a few tools. There's been a few times where I've used those tools to fix a system.
I wanted to know what would happen if I deleted the Recovery Partition. This is what I found down that rabbit hole.
Your Windows partitioning will look something like this.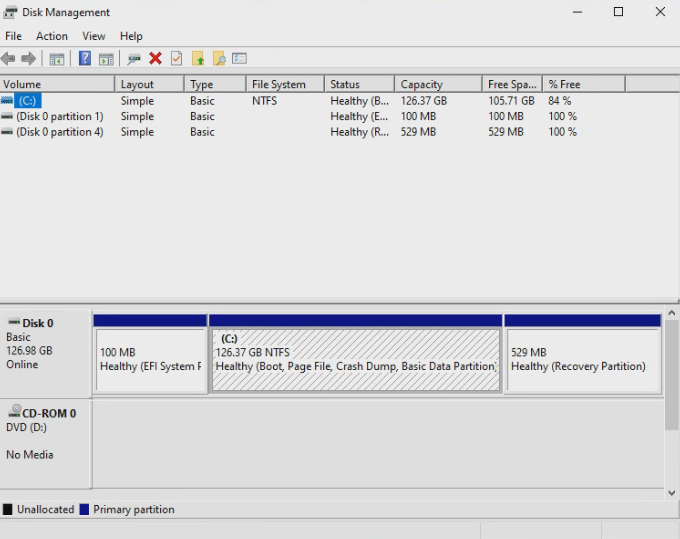 With the Recovery Partition you have access to troubleshooting options like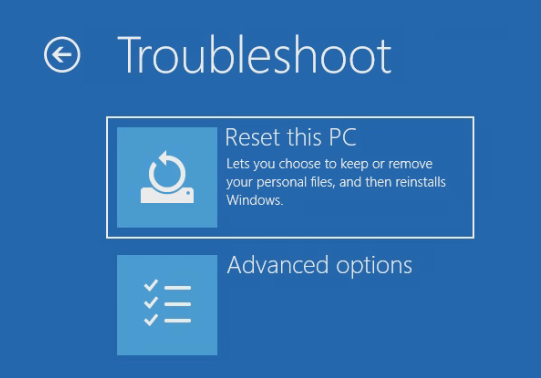 You also have access to advanced troubleshooting options like
Startup Repair
Uninstall Updates
Startup Settings
UEFI Firmware Settings
Command Prompt
System Restore
System Image Recovery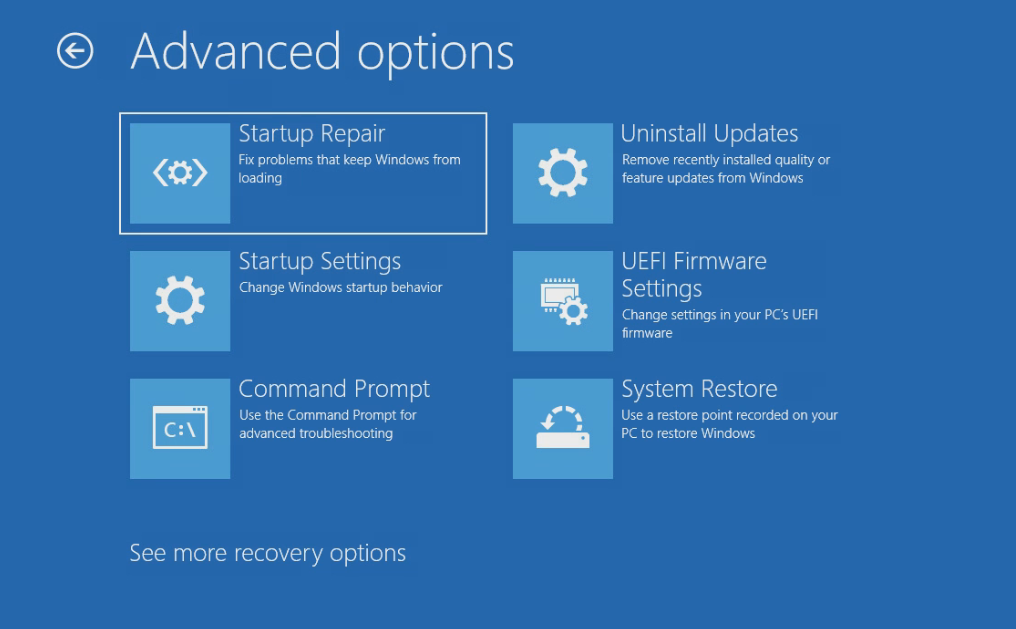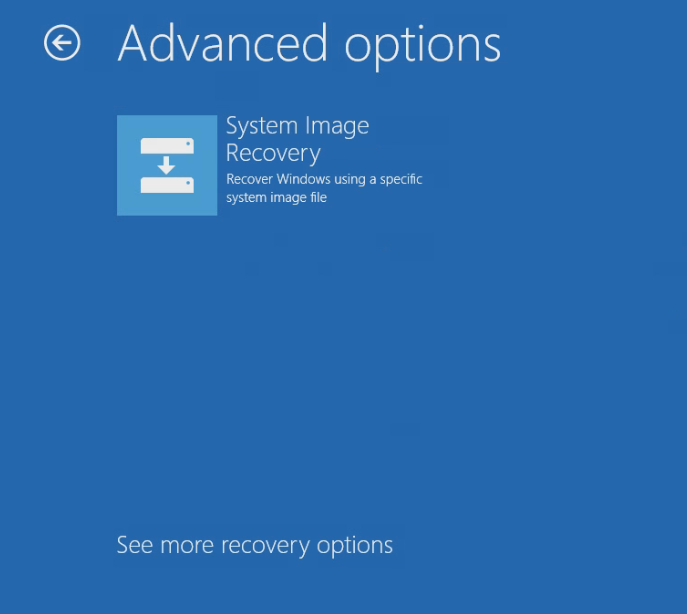 Once I deleted my Recovery Partition I had a lot less troubleshooting options
The only options you get are
Startup Settings
UEFI Firmware Settings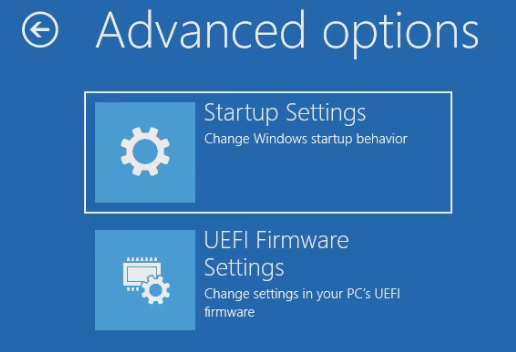 It's interesting to see how many options rely directly on the Windows Recovery Partition. I didn't see any impact to the system after deleting the Recovery Partition other than significantly fewer recovery options.
If you want to read more about the Recovery Partition you can read more about it here https://docs.microsoft.com/en-us/windows-hardware/manufacture/desktop/windows-recovery-environment–windows-re–technical-reference