iPhone OS 4
iPhone OS 4
I have downloaded and installed the new iPhone OS 4 on my iPhone 3GS. My initial thoughts on it are that it is very nice. Multitasking works great. Spell Check is an added bonus as well as folders. Below are some screen shots of some of the new features I have found in OS 4. Photos are below the break.
– theDXT
Below is an Example of folders when an app inside the folder has a badge notification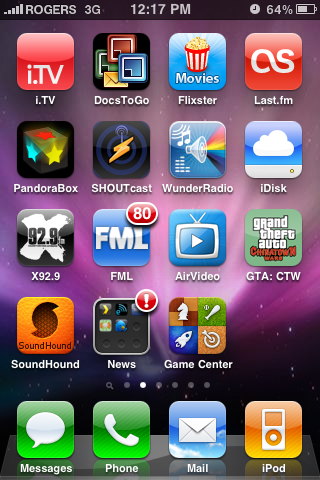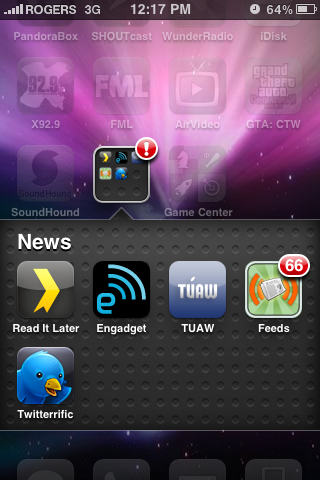 Here is an example of spell check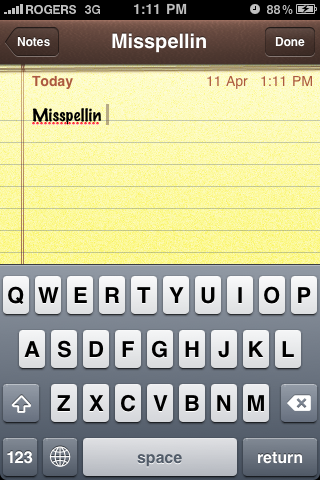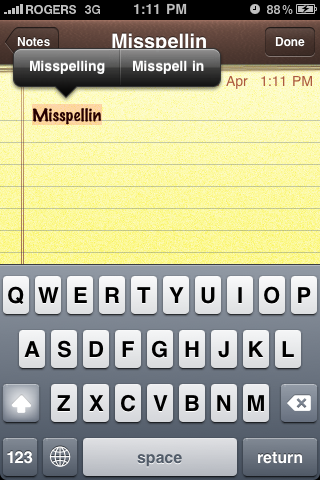 Below is what the the new way albums look in the iPod app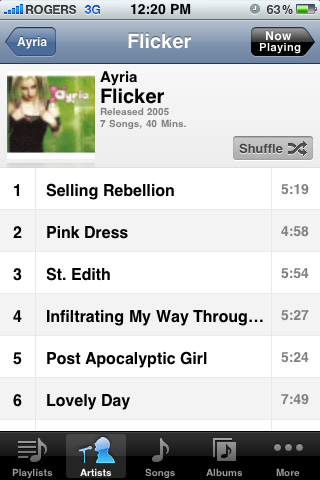 Below is how albums look if there is more than one artist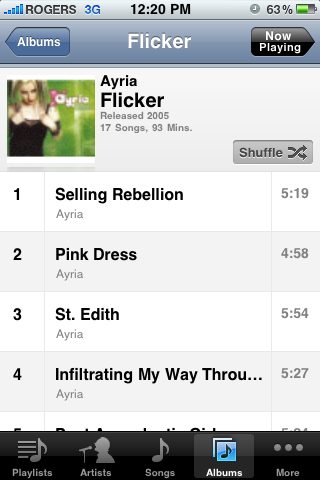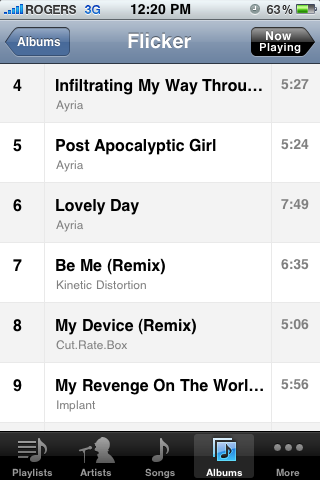 Below is an example of threaded emails.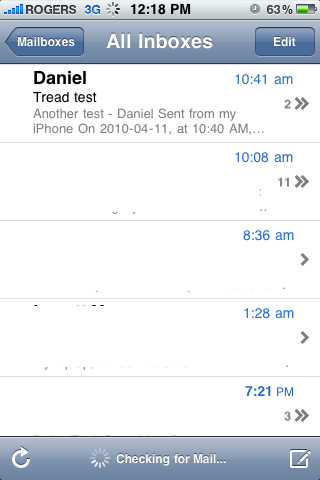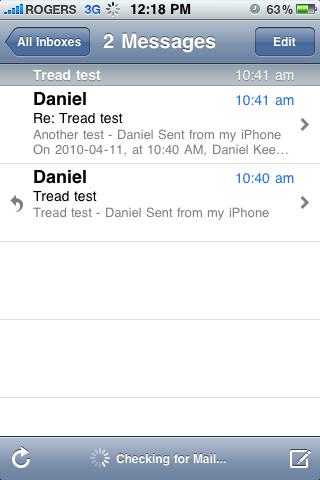 Now when deleting a gmail email it says archive instead of delete below is and example of that and when deleting a thread with gmail.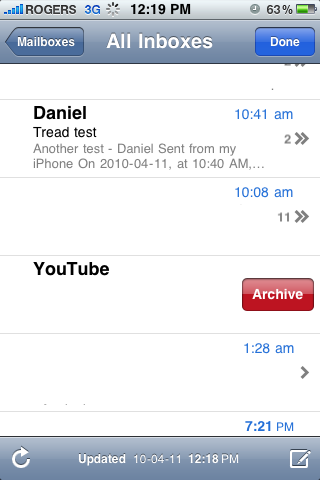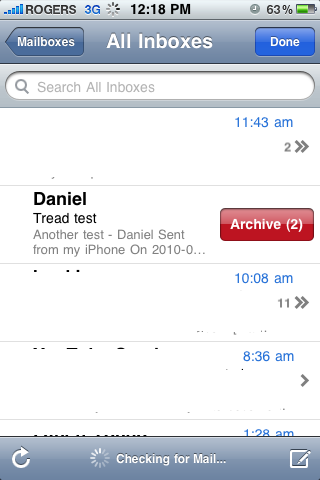 This is all I have found for now.
– theDXT